First Training Programme of the PIC Project was held.
08 Şubat 2016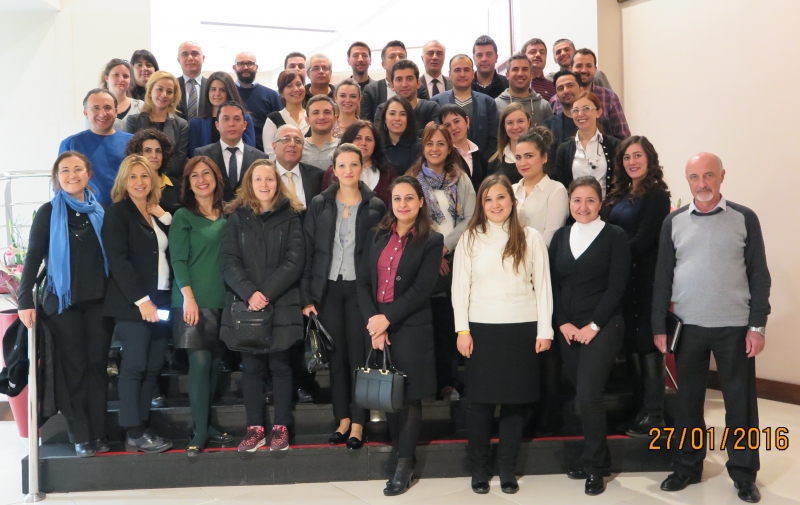 First Training Programme, namely "Rotterdam Convention", of the Technical Assistance for Implementation of Export and Import of Hazardous Chemicals Regulation Project (PIC Project) was held during 25-29 January 2016.
During the training programme general information were given on the Rotterdam Convention and the responsible institutions and organizations. Besides, some other presentations on PIC procedure, PIC Circular, İmports responses, export notifications, final regulatory action, information exchange and relevant Conventions such as Stockholm, Basel and Minamata are done by the team leader Andrea Volpato, and the Food and Agriculture Organization (FAO) experts Elisabetta Tagliati and Aleksandar Mihajvloski.
With industry representatives and leading companies in the sector, especially the public institutions involved in the training programme.