Second Training Programme of the PIC Project was held.
29 Mart 2016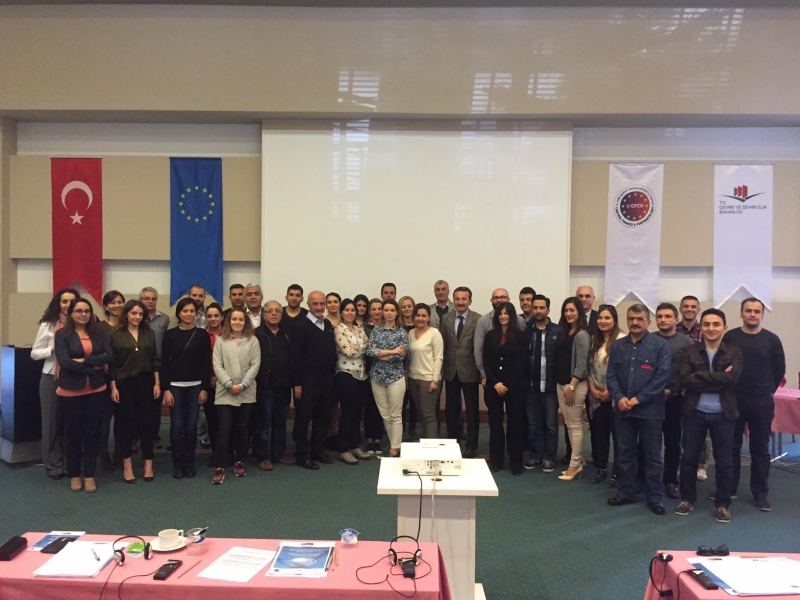 Second Training Programme, namely "Export and Import Regulation", of the Technical Assistance for Implementation of Export and Import of Hazardous Chemicals Regulation Project (PIC Project) was held during 7-11 March 2016.
During the training programme general information were given on the Export and Import Regulation and the related EU Regulations on chemicals such as REACH, CLP, biocidal products and plant protection products. Besides, some other presentations on export notifications and explicit consent procedures under the Export and Import Regulation were done by the experts of the Ministry of Health of Italy, Luigia Scimonelli and Maria Letizia Polci.
With industry representatives and leading companies in the sector, especially the public institutions involved in the training programme.